You should always be obtaining user behaviour information from *multiple* sources
This was via a combination of user tracking AND user feedback AND user interviews.
We're always evolving. We're always trying to get user behaviour information wherever we can.
You should be trying to do the same.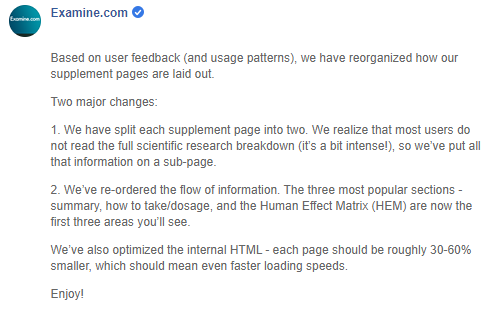 Just look at the kind of comments it delivers:

Serious about being an entrepreneur?
Leave behind the unqualified gurus who have never done it themselves. Follow SJO.com for real-life experienced advice and thoughts.